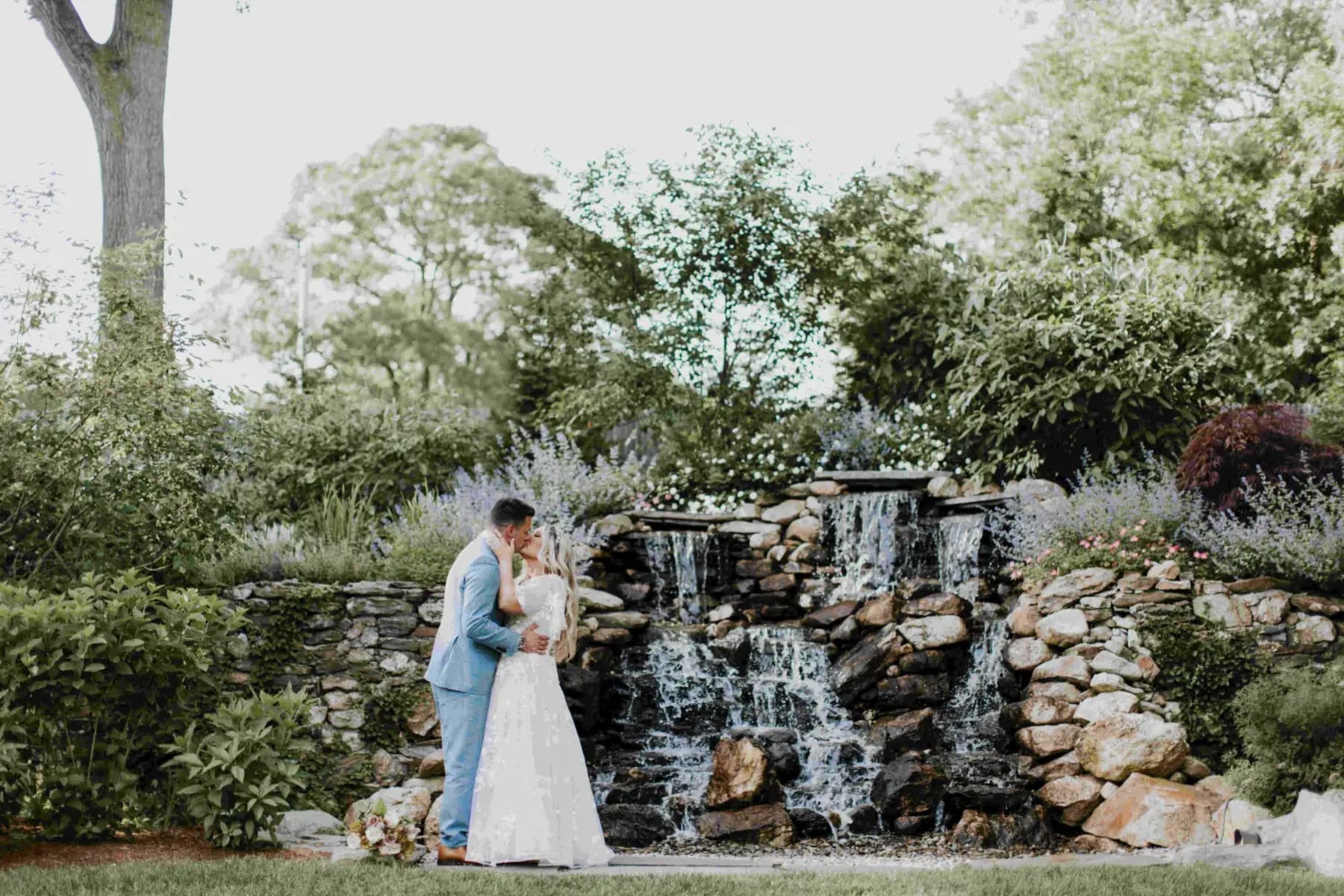 Fall In Love
The Garden At The Hops
360 Tour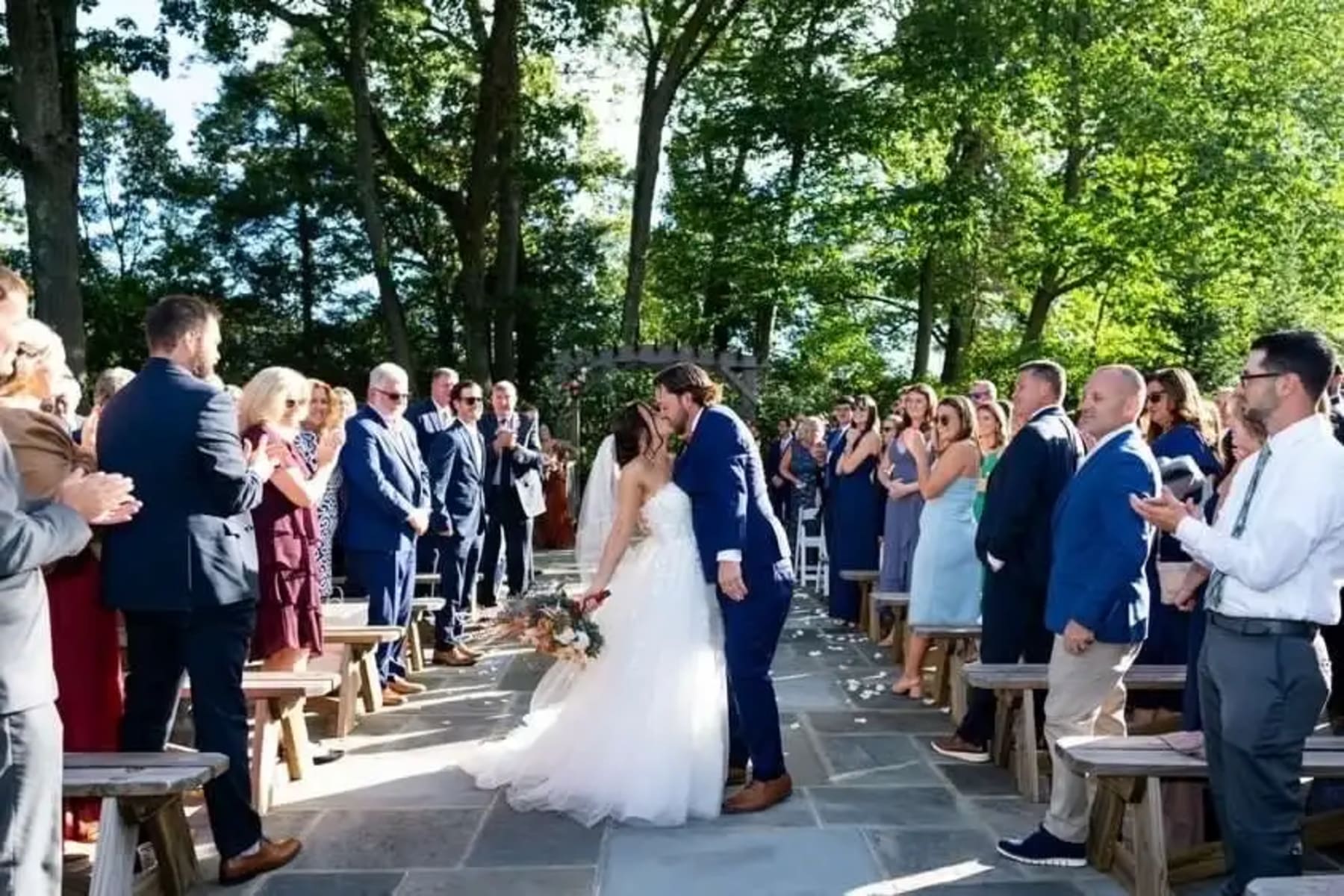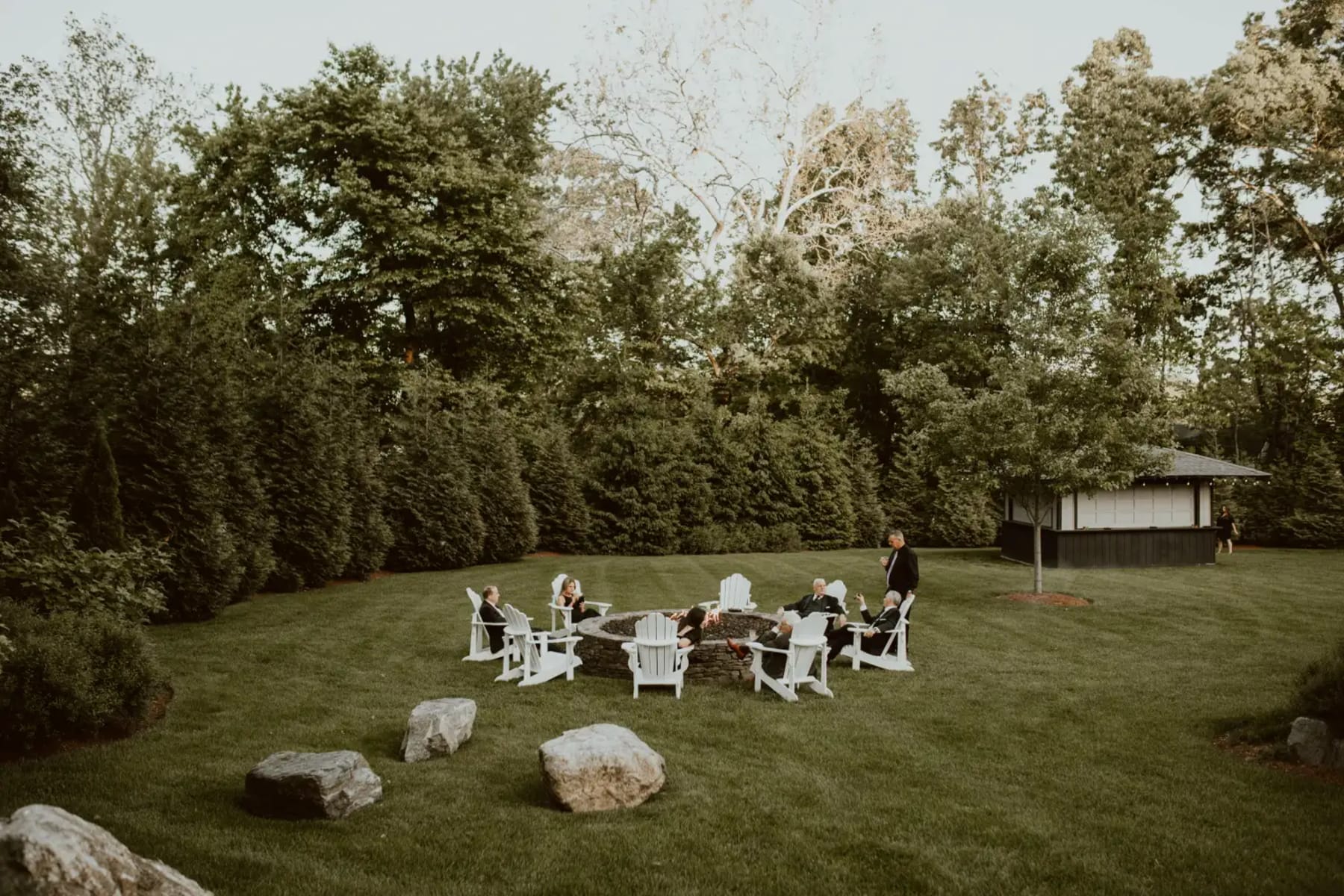 Testimonial From

Courtney & Justin, June 2022 5.0

I can't say enough about how awesome it was to get married here! The grounds are beautiful, Anna was so helpful through the whole process it made it so easy for me and helping my visions come to life! She helped us every step of the way, communication was awesome, and service during our wedding was phenomenal. It was truly a dream come true. The vey exceeded out expectations, the staff was so friendly and awesome. I can't say enough great things about getting married at The Garden at the Hops or THC in general. Guests are still gushing over our wedding 3 weeks later saying it was the most fun they had in years and it was the BEST wedding they have ever gone to.

Testimonial From

Jennifer & Tyler, August 2022 5.0

We had our wedding at The Garden at the Hops on August 27th, 2022. We had the absolute best experience ever! Anna and her staff were beyond professional and always made sure my husband and I were taken care of and enjoying ourselves. All of our gusts raved about the venue and how beautiful and spacious it was. There was a place for everyone to be, between the bonfire, the corn hole boards, the barn to keep cool or the dance floor, everyone as doing something. Thank you to all of the staff at The Hops Company for our most favorite days of our lives. We with we could redo the day every day because of how perfect it was!

Testimonial From

Father Of the Groom, October 2022 5.0

A magical night at an amazing place! Anna and her team was on top of everything making sure that the night flowed and the Bride and Groom did not have a worry in the world. At times it felt like there were 4 or 5 of her there. From the rehearsal, to the ceremony, to the First Dances, to the dinner and a night of dancing and celebrations, Anna and The Garden at the Hops made it happen!

Testimonial From

Megan and Brian, August 2022 5.0

We are still in awe of how amazing and smoothly run our wedding day was at THC. I am a perfectionist and Anna was amazing to work with, she made our wedding day above and beyond anything I could've imagined. From the beautiful and big bridal suite, to the amazing staff who made sure we had all the food and drinks we could need (seriously, i never even got to meet the bartenders because I never had to get myself anything) to the stunning grounds, and Anna's coordination throughout the entire day made it seamless, stress-free, and the most amazing day. Even with thunderstorms rolling through a half hour before our ceremony, Anna made sure we were all calm and ready for anything. Luckily it cleared up and the staff made sure we had the perfect ceremony outside. So many of our guests told us it was one of the best wedding they've every been to, and they want to get married at the THC or are recommending it to their friends. THANK YOU ANNA, THC, AND YOUR AMAZING STAFF!

Testimonial From

Stephanie & Matt, May 2022 5.0

All i can say is the venue speaks for itself and pictures do not do it justice. I decided to take the hour drive down and fell in love instantly. The grounds are breathtaking and having everything at one location was perfect for the day we were planning. The way that you can customize your special day at this venue is so invaluable. The bridal suite was an added bonus and was really heartwarming way to start the day. Alexia and team the day of the event could not have been more accommodation, making sure out every need was met. Honestly, everything was perfect. Having the biergarten below for the after party was such a fun add-on as well. Thank you so much!!

Testimonial From

Heather and Trevor, August 2022 5.0

We recently got married at The Garden at The Hops Company in Derby, CT. Alexia did such a great job making sure everything went smoothy. It was a beautiful ceremony and reception, and they worked with us to get everything set up exactly how I envisioned. I was very happy with their professionalism, experience, and control of the whole night. Thank you for helping make our wedding a memorable and beautiful experience!
Every Last Detail
Customize Your Wedding With Our Preferred Vendors, or Select Your Own.